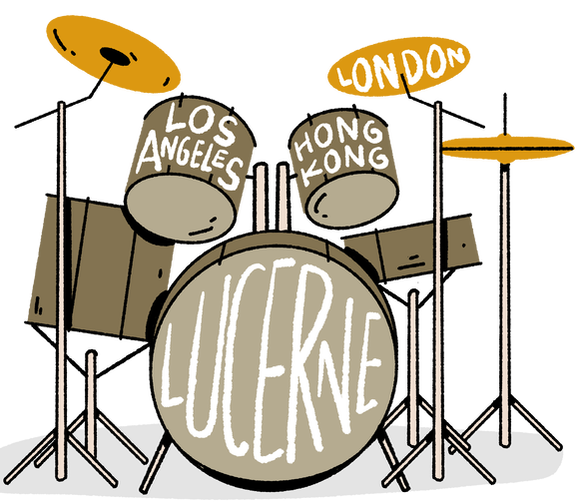 ​The Kind Hills are a group of old friends who met while studying in Australia years ago, but now live across the world. Roman (Lucerne/Switzerland) has written and produced most of the songs with invaluable vocal contributions from Chase (Kong Kong), Joe (LA/USA) and Pearl (London/UK). Brett (Perth/Australia) has provided background vocals and Bea (Lucerne/Switzerland) lots of keys and synths
​
This international group of slackers is releasing their debut album 'Clusterluck' on July 28. The album features 10 sleepy but catchy indie-tunes. Some influences are obvious (Beach House on 'Summer' or Ducktails on 'Volunteer') but on all tracks the band essentially plays their own, laid-back, dreamy indie pop.
---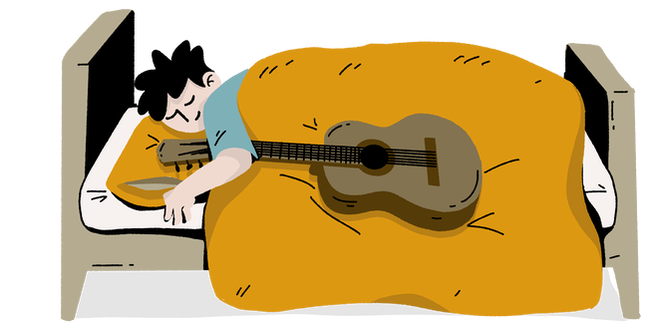 If a record ever deserved the label 'bedroom pop', then it's this one. All songs were written and recorded in a bedroom, where Roman was stuck most of the time during the last 3 years due to doctors' orders. Sometimes an unprecedented streak of bad luck can result in something unexpected and beautiful – in this case the album 'Clusterluck'.

---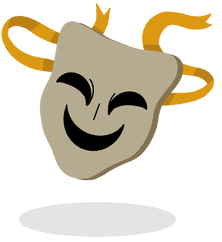 The songs take a humorous look at everyday joys and challenges. The Kind Hills never take themselves very seriously which is also their recommendation on how to deal with life. Do you need a sense of humor to like their music? No! But it helps.

---